CHECK OUT MY LATEST WEBINAR HERE:
WRITER
I write about tech and management and publish articles continuously. My most recent blog article is listed above. Stay tuned by signing up to my newsletter.
I am proud to be a featured writer at:
OFFICIAL POSITIONS
I am proud to hold the following positions:
TÈAMO
Check out my own tea brand Téamo.
Téamo offers exceptionally tastful, colorful loose leaf teas with big chunky bits, currently only shipping to Sweden.
BACKGROUND
I lead new business initiatives in tech and I'm passionate about innovation. My background is that I am an engineer working as a project manager and product owner within system development.
I'm also passionate about writing (see my most recent blog article above), painting (see my first painting here), running (right now pursuing a "svensk klassiker", a Swedish classic) and gaming (particularly Dota 2).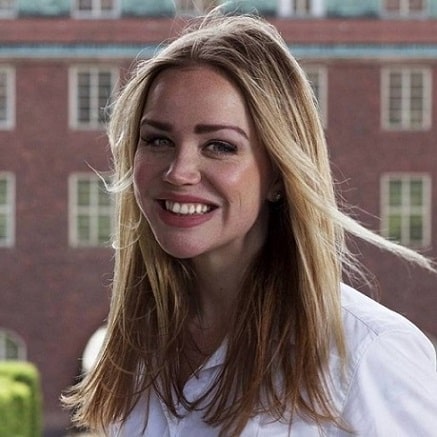 Credits to the designer of my fabulous little lion:

Icon made by Roundicons Premium from www.flaticon.com.