Questions and inquiries
Feel free to contact me by e-mail: anna@annaleijon.com
I love to get mail from my readers! :)
If you want more random stuff from me, I suggest you follow any of my socials, but I am particularly active on instagram: anna_leijon.
Sponsors
I have written an article
here
which explains my "influencer portfolio" and what kind of exposure generating products I offer [only available in Swedish so far]. If you are interested, contact me: anna@annaleijon.com
Speaker/guest blogger/video appearances/moderator/subject matter expert
I love speaking, writing, filming and so forth and would LOVE to be a part of your production if it aligns with my cause. Feel free to reach out to me with your request: anna@annaleijon.com
Remote sessions
Even though I love to receive e-mails and I answer each and everyone - if you are looking for more tailored and in-depth advice from me, I also offer remote sessions for a fee.
Mentorship and guidence
On the topics of self-employment, starting your own companies, freelancing, CV writing, getting an assignment, career advice, bookkeeping as well as the gig economy both on micro and macro level.
Consulting and expert advice
On the topics of product development and if you want me to test your products, discuss MVPs, product management, startup, entrepreneurship, building tech companies and products, SEO, marketing, product organization, roadmap, customer obsession, customer journey and more.
Press images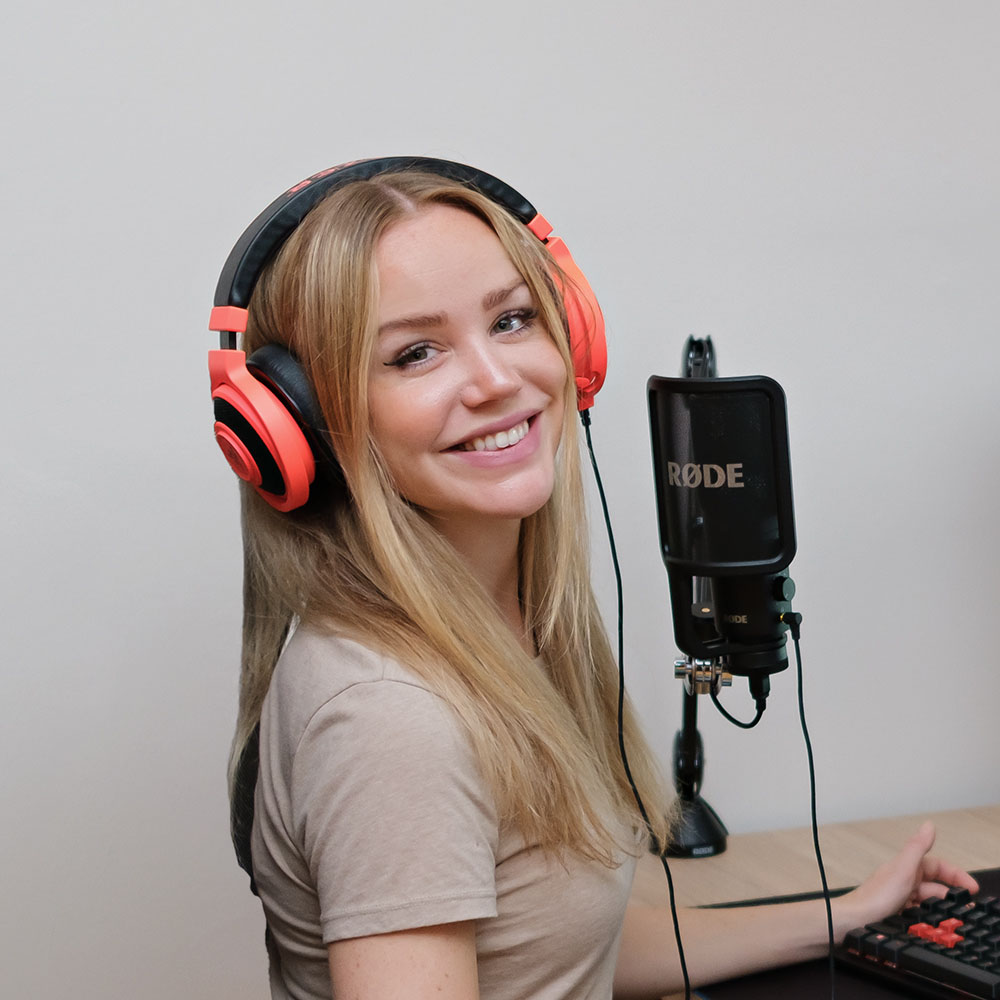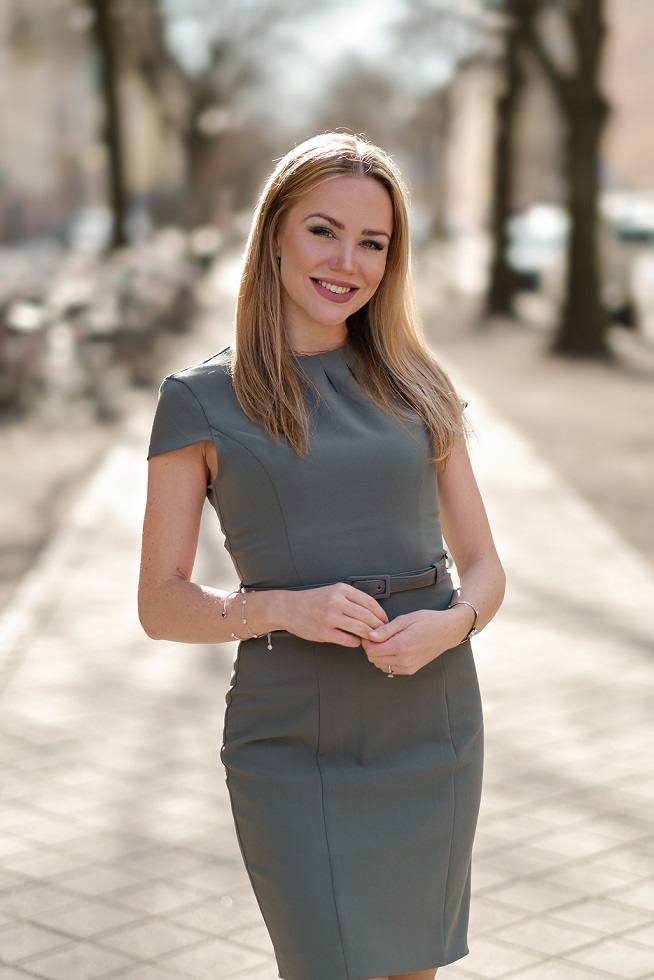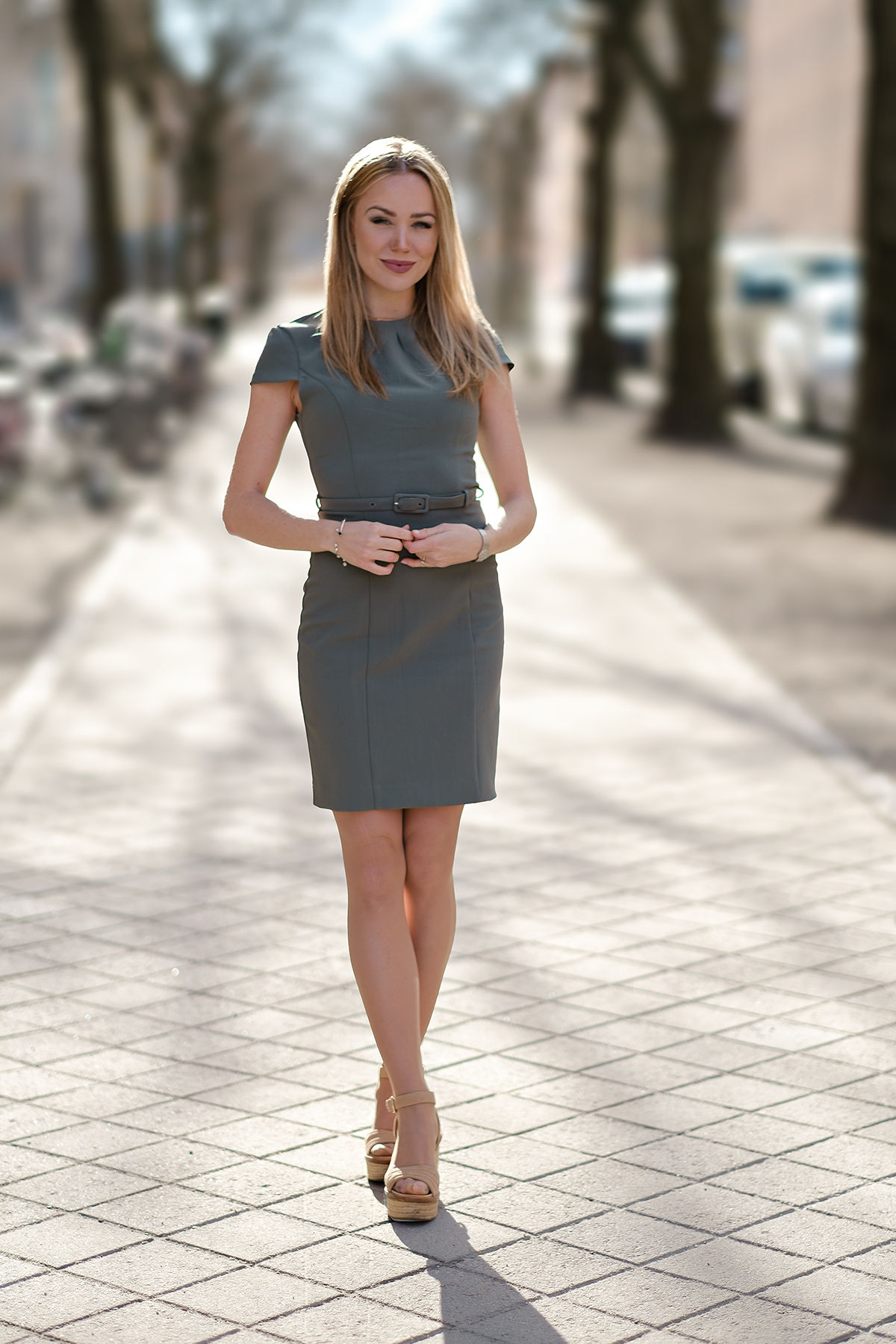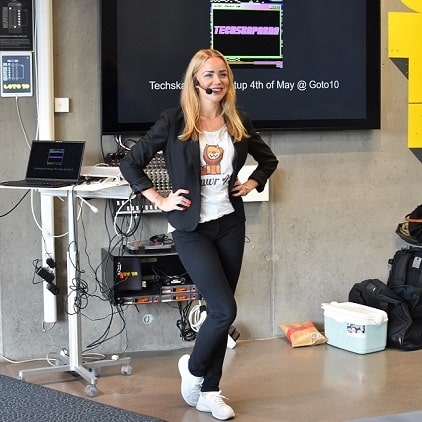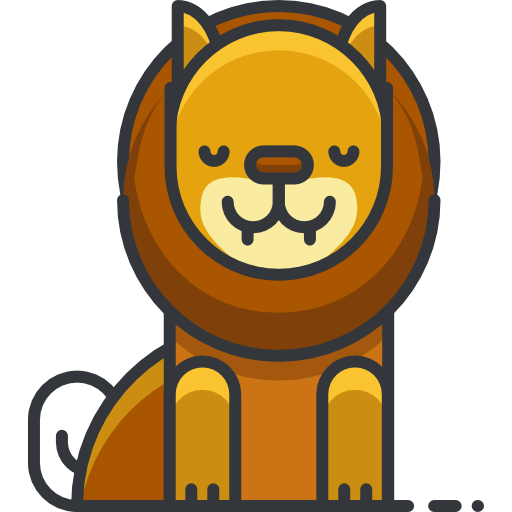 NEWS LETTER
By subscribing, you will get notified when my next content is published before everyone else.