How you can become your own boss - Part 3 - Common questions about freelancing
In this video, I am hosting a webinar in collaboration with Developers bay and Techstars of Sweden. This is the third webinar hosted by me, Anna Leijon, addressing the question: "How can you become your own boss?". The last times, we spoke mostly about the differences on paper as well as the differences in possibilities, ideologies and mental state between being hired and being your own boss as a freelancer. This time, we will address the common questions, misconceptions and myths about freelancing and self-employment. We get back to basics and go through what a freelancer and a self-employed person really is, and in particular, what the combination of the two means. In doing so, hoping to further tear down the thresholds which are currently hindering tech talents from breaking free and staying true to their true passion. In addition to this, we will touch upon the concept of the "academic gig revolution", which I believe is currently unfolding. Tune in, make sure to ask questions and find out for yourself if being your own boss is something for you! :) Don't miss to check out part 1 and part 2 as well.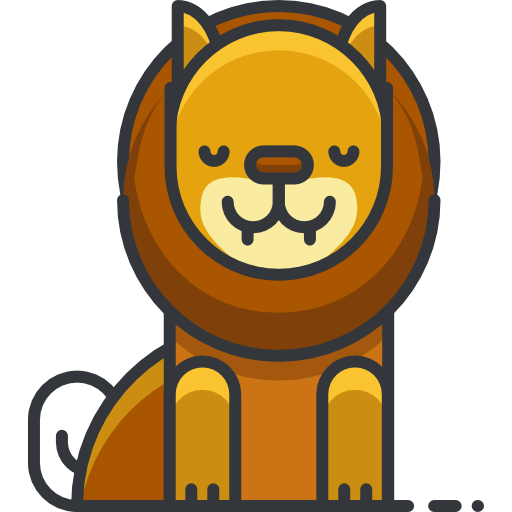 NEWS LETTER
By subscribing, you will get notified when my next content is published before everyone else.