How you can become your own boss - Webinar in collaboration with Developers bay
In this video, I am hosting a webinar in collaboration with Developers bay. As a member of Developers bay I am part of their knowledge sharing network and in that spirit, I want to inspire and help people who want to or already have transitioned from being hired to freelancers and self-employed. I share some tips and tricks along the way and talk about my realization and view of what work really is. I share some risks in light of the Corona crisis and a potential recession and what that means for freelance consultants. I also compare the advantages and disadvantages with being hired versus self-employed. :) Don't miss to check out part 2 and part 3 as well.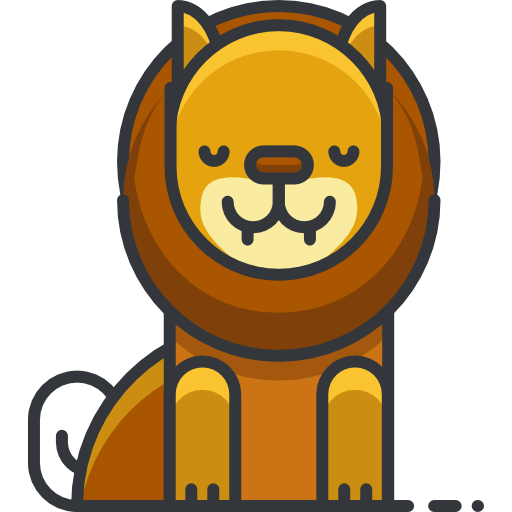 NEWS LETTER
By subscribing, you will get notified when my next content is published before everyone else.