Framtidsspaning i pandemin tillsammans med Tentaql [only available in Swedish]
In this video, me, among other people, are analysing the future in the light of the pandemic. I am talking about freelancing and the academical gig market as I believe and hope it will be catalyzed by the pandemic. I believe that freelancing will become more popular due to the facts that an employment does not feel as safe anymore, remote work has become more popular and accepted, the sense of "beloning" at a workplace has become less important while the global destigmitization of remote work opens up markets and country borders and where freelancing is one of the most smooth solutions to find the right competence globally.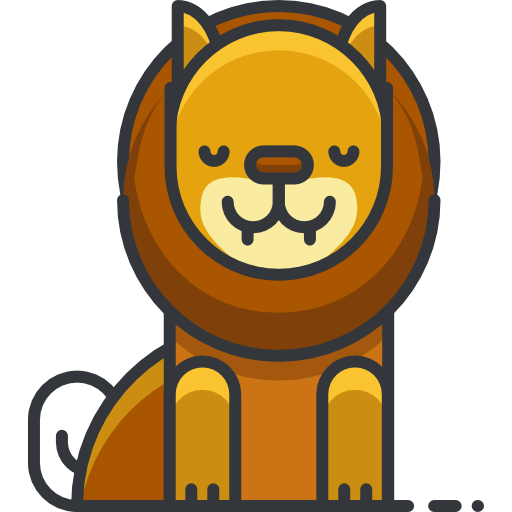 NEWS LETTER
By subscribing, you will get notified when my next content is published before everyone else.