Podcast - the new GIG - episode 2 - Anna Leijon x Glen Hodgson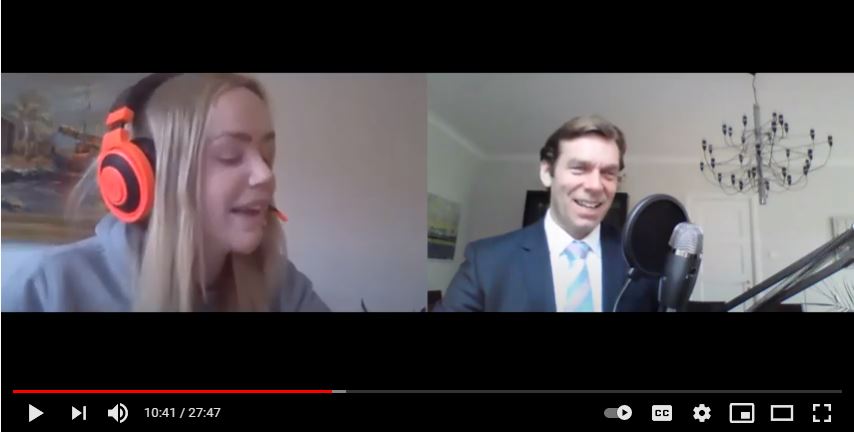 The new GIG episode 2 - Anna Leijon x Glen Hodgson
In this podcast, I am being interviewed by Glen Hodgson in the new podcast called the New GIG. We are talking about freelancing and how the platform economy is unchaining technology talent, the practical dos and dont's of freelancing and what the future will bring..
Available above on Youtube, but also in all podcast platforms, such as Spotify and more. Also available at this link.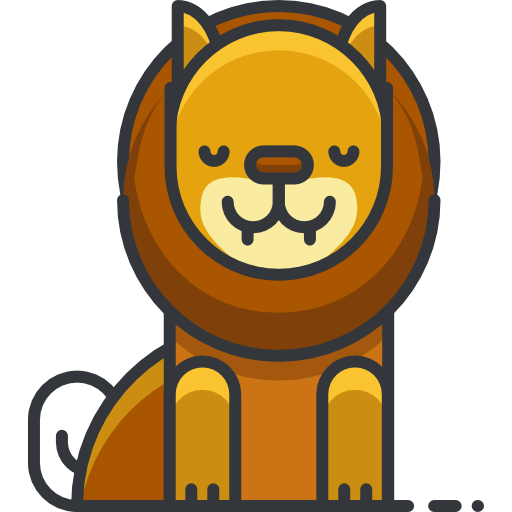 NEWS LETTER
By subscribing, you will get notified when my next content is published before everyone else.